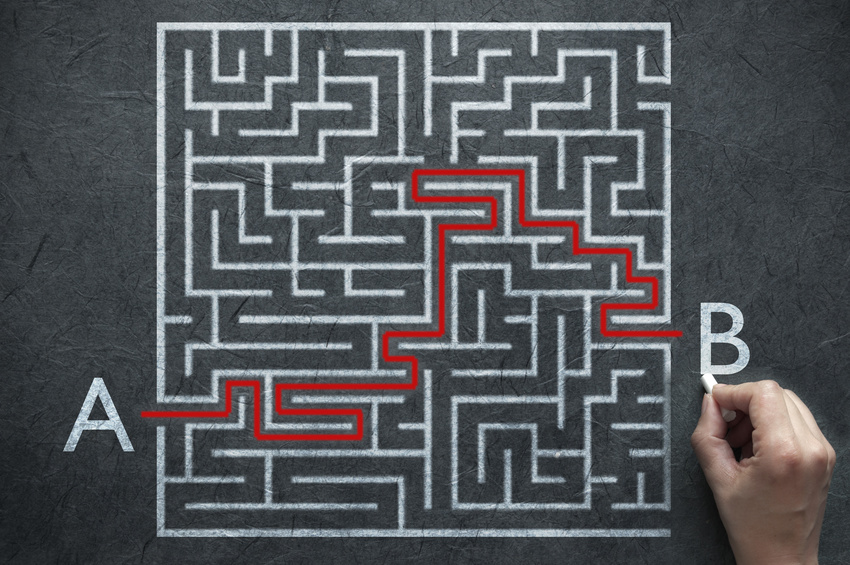 RESEARCH:
From keywords to custom Facebook audiences, our team will help you to develop a robust  online advertising plan.
BUDGETING & FORECASTING:
If you have a fixed budget, we will help you get the most from your spend.  If your budget is ROI dependent, our research will help you forecast spending as we ramp up ads to grow your business.
CREATIVE:
From ad copy to landing pages, creativity is the cornerstone to a successful ad campaign. Our team excels at producing top quality, creative imagery and copy to improve response and conversion rates.
TRACKING & REPORTING:
We help you track across multiple ad platforms to insure we get the most accurate assessment of the value your ads are generating.  Multi-touch attribution modeling, custom variable Facebook goal tracking, and complete user history import into your CRM system are just a few of the services we are able to provide.