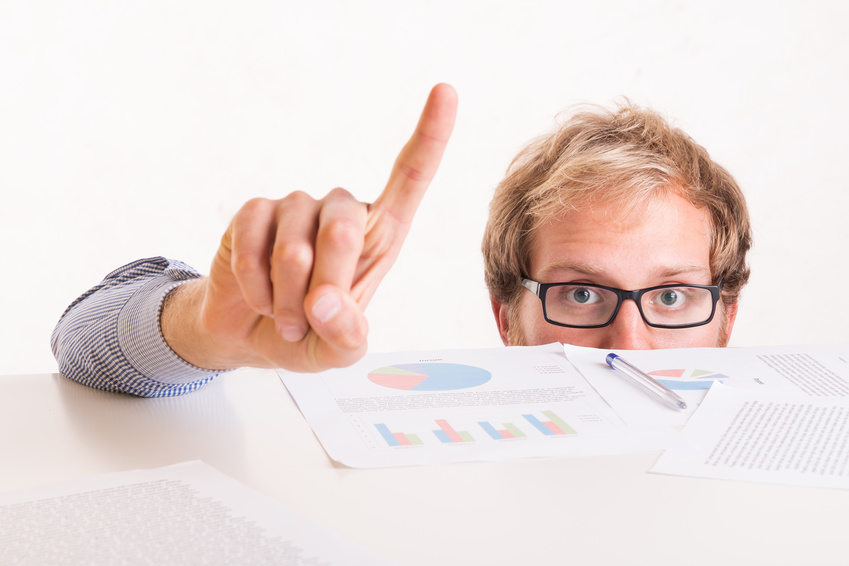 It's human nature to have opinions, especially when it comes to design and marketing.  By taking a metric centered approach to marketing, our team is able to allocate real value to all the opinions as they relate to design, branding, customers, pricing, and audience targeting.  Our process is about verifying your hunches, learning from your mistakes, refining your message, and growing your business.

Metric Centric Design
Design and usability go hand-in-hand.  Our talent lies in combing your brand identity and core values into a layout and navigation scheme that performs.  Usability testing and continual learning are what separate our design team from your standard agency.
Metric Centric Spending
All to often businesses will group campaigns into categories, and allocate budgets based on overall performance.  The danger to this approach is that top performing campaigns will mask losses in other weaker campaigns, and will be used to justify continued spending on keywords or audiences that don't generate ROI.  Being meticulous with the tracking, data, and monthly reporting we will generate you the maximum growth for the minimum spend.  This is Metric Centric Spending.
Metric Centric Decision Making
"Should we work on improving the layout of the home page first?  Or should we work on our product page template?"  This was a question recently asked by a client.  It would have been all too easy to respond with the home page, after all it gets the most visits, and I could easily justify my opinion.  But a five minute analysis into Google Analytics uncovered that the bounce rate on the home page was relatively low, and the majority of users find their way to product pages.  And yet, add to cart rates were below industry average. The low hanging fruit and immediate road block to acquiring new customers for this client was improving the product pages. Choosing to improve the product pages first is Metric Centric Decision Making.