User Research & Business Analysis 
The first stage to any design project is to understand the audience we are designing for.  If you already have a website, we'll use a suite of tools to record user engagement, quantify performance, and highlight areas that need improvement.  If you don't have a website, then we'll look at similar or competing sites to research your audience and create a map for how to best approach them.
Creative Strategy
There is no template for developing a creative design strategy.  Once we've understood your business model, and your audience, then it's time for creative brainstorming.  Typically this session will include our head designer, our online strategy expert, our usability analyst, and the team your business has dedicated to this project.
Design
Starting with mood boards and wireframes, and evolving to screenshots for a range of devices, our team will work with you to meet your expectations and fulfill the objectives specified in the Creative Strategy stage.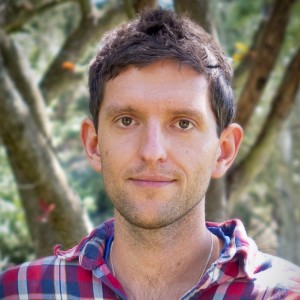 Meet Alek Lisefki
Alek is our all star designer.  He has experience with e-commerce, re-branding, and even designing online software to be user friendly.